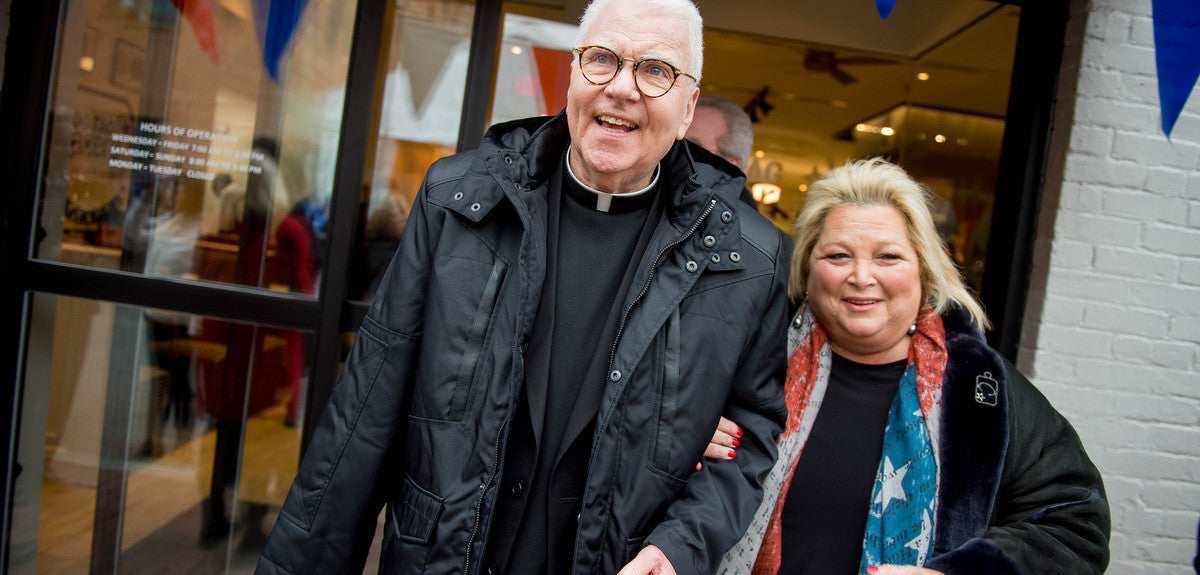 Our Story
When Constance Milstein and Father Rick Curry—both avid bakers and pioneering advocates for military families—first met, it was like two old friends coming together.
They believed a bakery, welcoming by nature, would serve as a fitting, yet unexpected place to empower transitioning veterans and military families to redefine their future.
In 2014, their vision became a reality when Dog Tag Bakery opened its doors in Washington, DC. Named after the identification tag worn by all members of all branches of the military, Dog Tag embraces the unifying symbol of honor and remembrance for those, past and present, who have served courageously and selflessly.
Both a thriving bakery and an immersive classroom, Dog Tag provides a supportive and holistic learning environment where our fellows are challenged to apply their knowledge to a real-world business.
Beginning with an initial class of 10 Fellows in 2014, Dog Tag now boasts an alumni network of over 150 Fellows and empowers about 30 new Fellows every year. Through first-hand experience operating a small business, Dog Tag offers opportunities to explore new career paths in a supportive environment and empowers Fellows to grow and succeed no matter what they choose to do next.
Dog Tag's impact does not stop with the military community we serve. Inspired by what we do, our bakery customers, partners, donors, and volunteers champion our mission beyond the walls of the Bakery into their own lives, their communities, and across the country.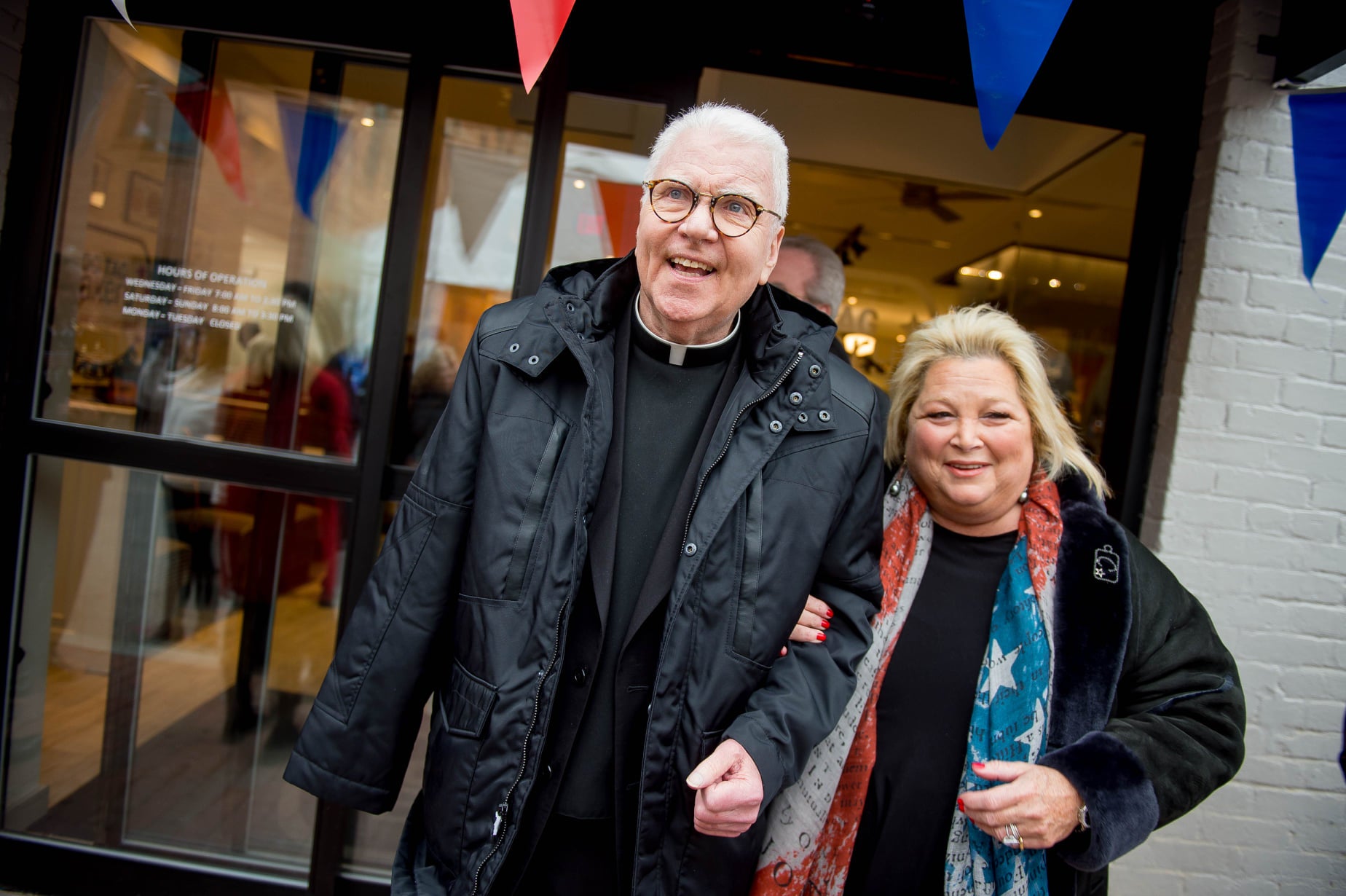 "Happiness lies in serving, not being served"
"It's inspiring to watch so many of these incredible individuals go on to find purpose as entrepreneurs, nonprofit founders, and community leaders. Their involvement in communities across the United States will produce countless positive outcomes for many years to come."
Join Our Cause
Find out how you can donate, volunteer, and champion our mission beyond the walls of the bakery.
Get Involved