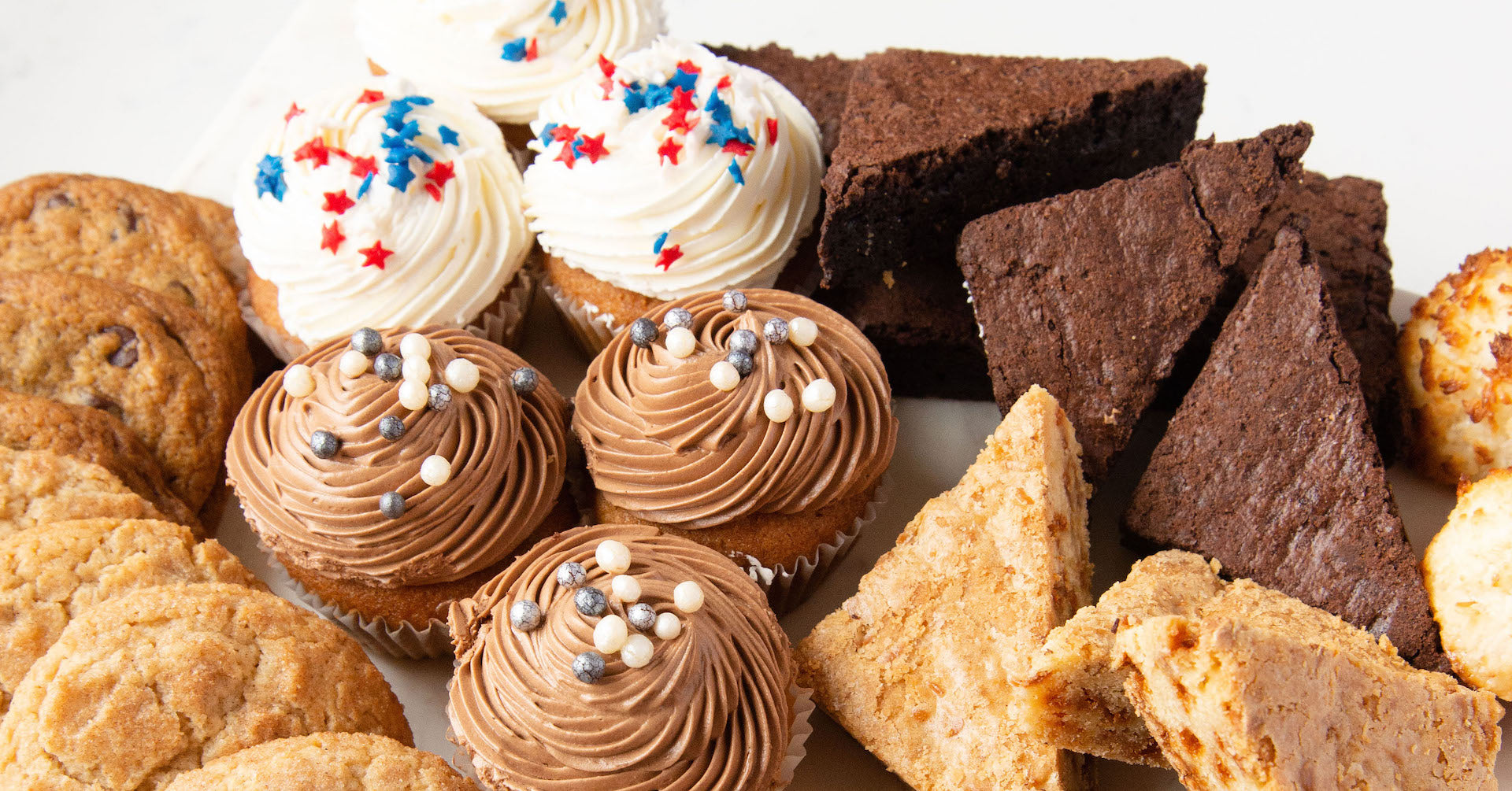 Catering
Dog Tag catering delivers more than great food for your event. We deliver on our promise of making a difference. Every catering order advances our mission and, in turn, helps veterans and military families build resilience, find renewed purpose, and forge community beyond the military.
Certified free from peanut and tree nut (except coconut) allergens by Kitchens with Confidence by MenuTrinfo, a leading allergen and gluten-free auditing and accreditation firm.
Business Catering
From large business meetings to small team lunches, we have a variety of breakfast, lunch, and dessert options to support your business catering needs.
Learn More
Event Catering
No event is too large or too small! We handle everything from birthday parties to full-blown galas. Packaging customization available for additional charge. Make your event extra special by ordering catering that makes a difference.
Learn More
Wedding Catering
Say "I Do" to custom wedding favors, delicious wedding cakes, edible table centerpieces, and more! We're also available for bridal showers, rehearsal dinners, engagement parties, and any other events around your special day.
Learn More
20 mi delivery radius and $100 minimum on delivery orders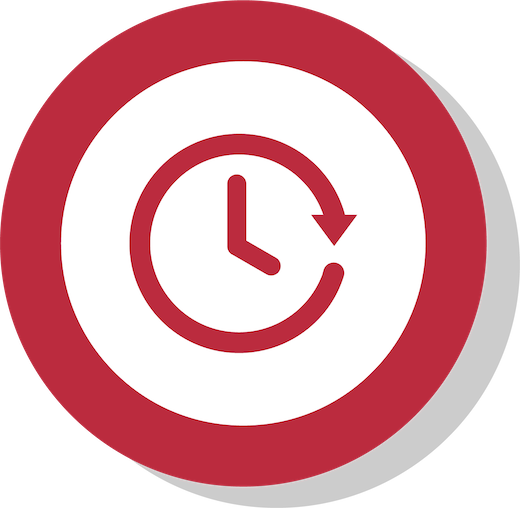 48 hours notice required (2 business days)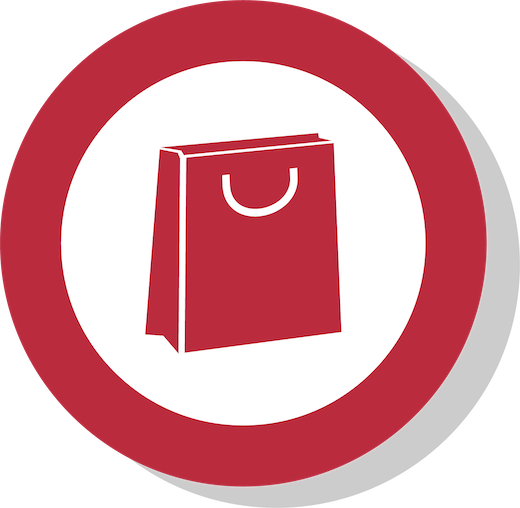 Pickup available during regular business hours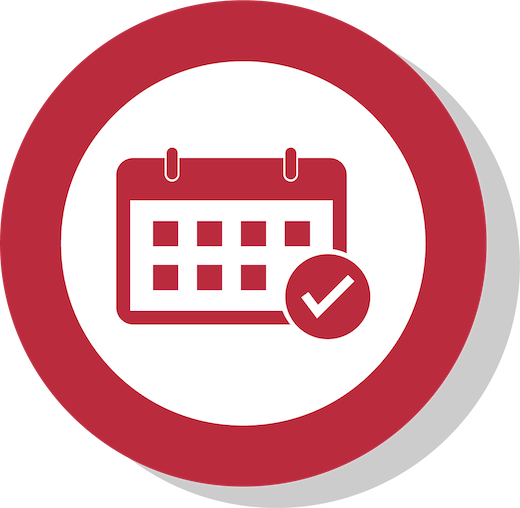 Catering available 7 days a week
"Everything was delicious, especially the veggie frittatas. You made the entire process very easy for us and we can't thank you enough! Doing everything long-distance could have been a challenge, but you made it otherwise. Thanks again and continued success for Dog Tag. With employees like you, there should be no problem!"
"Thank you so much for providing the breakfast and gift boxes for our event this morning. They were a huge hit, and many people were really touched by your mission. I can't thank you enough for customizing the label - it looks fantastic! It is always a joy to work with you all, and we can't thank you enough."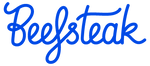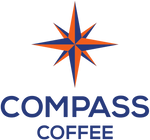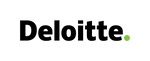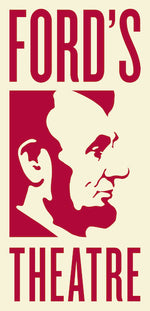 Order Catering Today!
Dog Tag Bakery's catering services go beyond making delicious sweet and savory treats—we also support the military community.
Get Started