Partner with Dog Tag
Dog Tag benefits from the expertise and generosity of remarkable partners who represent a wide range of industries, skillsets, and support services. Our 100+ partners - from solopreneurs to global companies - are the cornerstone of our fellowship program, sharing their knowledge, access to professional opportunities and contacts, and experience.
Our partners not only support our program recruitment efforts but they also assist our fellows, alumni and their families with financial or legal support, mental and physical health resources, and with other areas unique to the military community.
We are fortunate that our partners recognize what makes collaborating with Dog Tag especially rewarding. Once they are part of the Dog Tag community, they carry it with them – feeling that what they have received is often far greater than what they have given.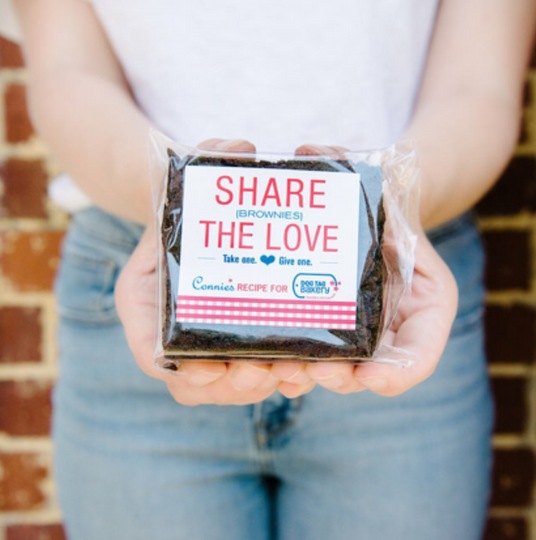 Would you like to partner with us?