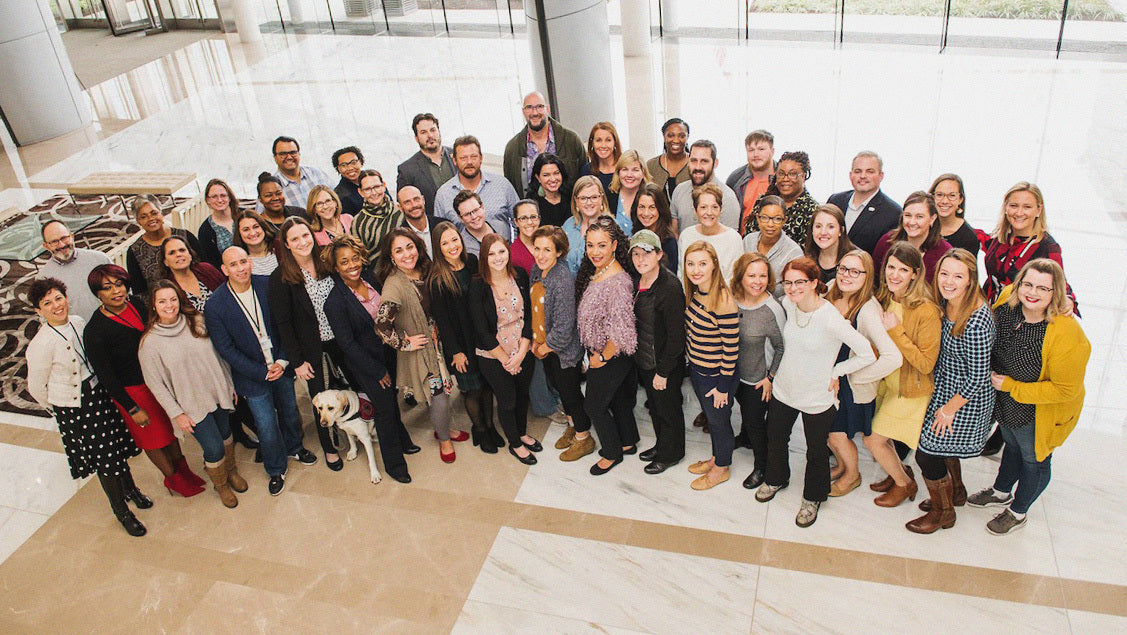 Our Impact
The Dog Tag Fellowship Program acts as a catalyst for building resilience, finding renewed purpose, and forging connections for veterans, military spouses and caregivers.
Our fellows see and value themselves differently after they graduate and continue on their own journeys with greater confidence, resolve, and direction – an achievement described by many as nothing short of life-changing.
Fellows & Alumni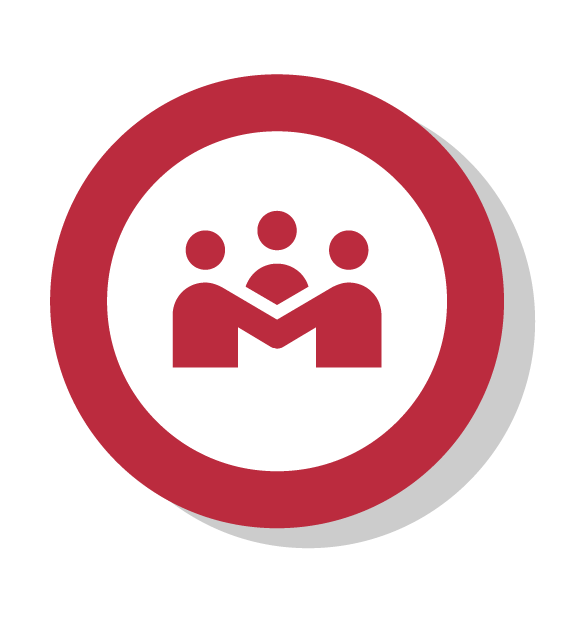 Cohorts
Alumni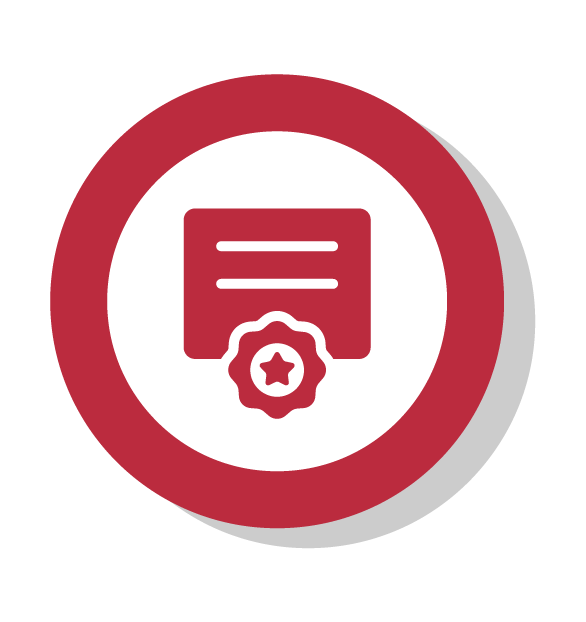 Graduation Rate
Since 2019, Dog Tag has partnered with RAND Corporation to develop robust research tools and use metrics that reflect both the holistic and methodological approach utilized in executing Dog Tag's fellowship and alumni programming.
The following data is the result of our 2020-2021 survey of Dog Tag Alumni. Download the full research brief here.
95% of respondents reported that they were satisfied or very satisfied with the fellowship program.
More than 80% noted that they are able to approach their professional life with greater confidence, flexibility, and an expanded skillset as a result of the fellowship.
Around three-quarters reported that the fellowship continues to make a positive contribution to their personal and professional life.
An average of 55% reported that they were engaged in work, education, or volunteering in service to their local community, and 42% engaged in these activities in support of veterans, families, or caregivers.
An average of 55% of alumni reported working on a business idea in 2020 and 2021.
¹ Based upon DTI's 2020 alumni survey, administered by the RAND Survey Research Group between November and December 2020; 67 alumni responded to the survey, yielding a 55% response rate.
² Dog Tag included items from the Sense of Purpose, Genuine Relationships, and Engaged Citizenship subscales of the Enriched Life Scale, a measure developed by Team Red, White & Blue, and validated in a sample of veterans and civilians. Use of this scale allows for comparisons with other veteran and civilian populations.
Who We Serve
We serve post-9/11 veterans with service-connected disabilities, military spouses, and military caregivers from all branches of the military.
We intentionally build a diverse cohort of fellows to create a dynamic learning environment that challenges fellows to learn and grow individually and together as a group.
Leveraging the diversity of perspectives and experiences within each cohort, robust dialogue and collaboration across hundreds of hours of connected programming, and fellows' shared learning experience, our program builds community within each cohort and across our growing alumni network.
32%
Black/African American
5%
Asian/Pacific Islander
2%
Middle Eastern/Arab American
1%
Native American/American Indian
6%
Multi-racial/Multi-ethnic
3%
PhD or Professional Degree
Note: Data indicates education levels at enrollment
68%
Veterans with Service-Connected Disabilities
Note: some fellows fall into multiple categories
Note: Some fellows fall into multiple categories.
Demographic information reflects all 231 individuals enrolled across DC Cohorts 1-16 and Chicago Cohorts 1-2. Race and gender are self-identified.
Program Elements: Our Proven Recipe
The Dog Tag Fellowship Program is comprised of five integrated program areas that work together to empower veterans, military spouses and caregivers to find, pursue, achieve, and sustain their futures.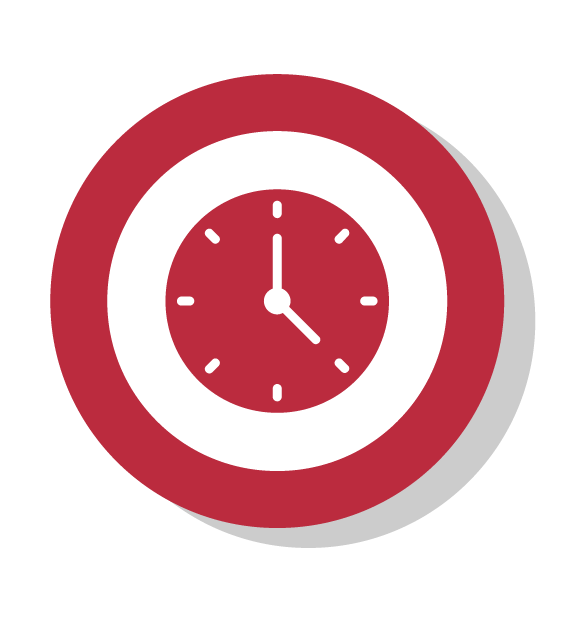 000
Total Program and Community-building Hours
Learning Labs
Fellows participate in over 138 hours of programming to explore careers and gain skills through workshops with entrepreneurs, business leaders, and subject-matter experts.
Education
Fellows work to earn a customized business certificate from a top university in 119 hours of courses, gaining foundational business skills.
Hands-on Learning
Fellows spend over 113 hours solidifying lessons learned in class through immersion in Dog Tag Bakery, our small business, earning real leadership and teamwork experience.
Wellness
Fellows participate in 140 hours of activities designed to provide opportunities and strategies to process their past, reflect on their current experiences, and envision their future.
Capstone
Fellows spend over 57 hours utilizing strategic thinking, planning, and decision-making skills to develop a robust business plan, solidifying the value of an entrepreneurial mindset. The capstone pushes fellows to envision their futures.
In Their Own Words: Alumni Testimonials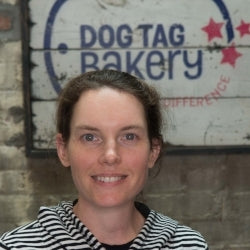 "Everyone at our core wants to come back to a place of stability. Dog Tag is that for us, for me."
Army Veteran, Cohort 6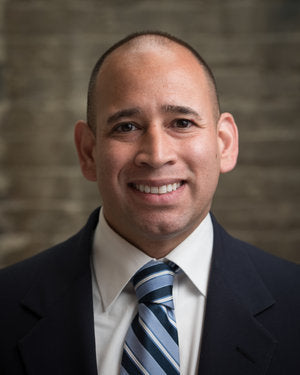 "Before Dog Tag, I was a Marine without a mission."
Marine Veteran, Cohort 2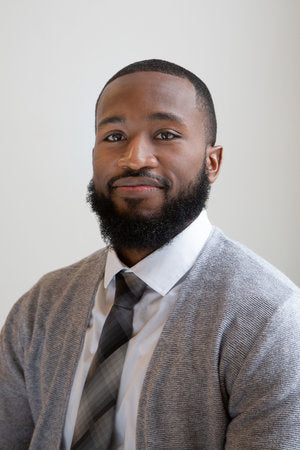 "My experience has been inspirational. I'm better prepared with new tools and resources to move forward with whatever it is that I need to do."
Army Veteran, Cohort 9
"I feel like this place saved me. Before coming to Dog Tag I was just floating along with all my focus on caregiving and day to day life holding my family together… Thank you for seeing my potential, for choosing me for this program, and for believing that I would succeed."
Military Spouse & Caregiver, Cohort 8
"Dog Tag came at the perfect time of my life. I had a chance to encounter compassion and acceptance at Dog Tag. Finally, after over two years of being treated like a broken soldier, I was treated like a whole and capable person."
Army Veteran, Cohort 7
Our Alumni Today
of alumni are pursuing either full- or part-time postsecondary education.

of alumni are full-time paid employees at another organization.

of alumni describe themselves as entrepreneurs.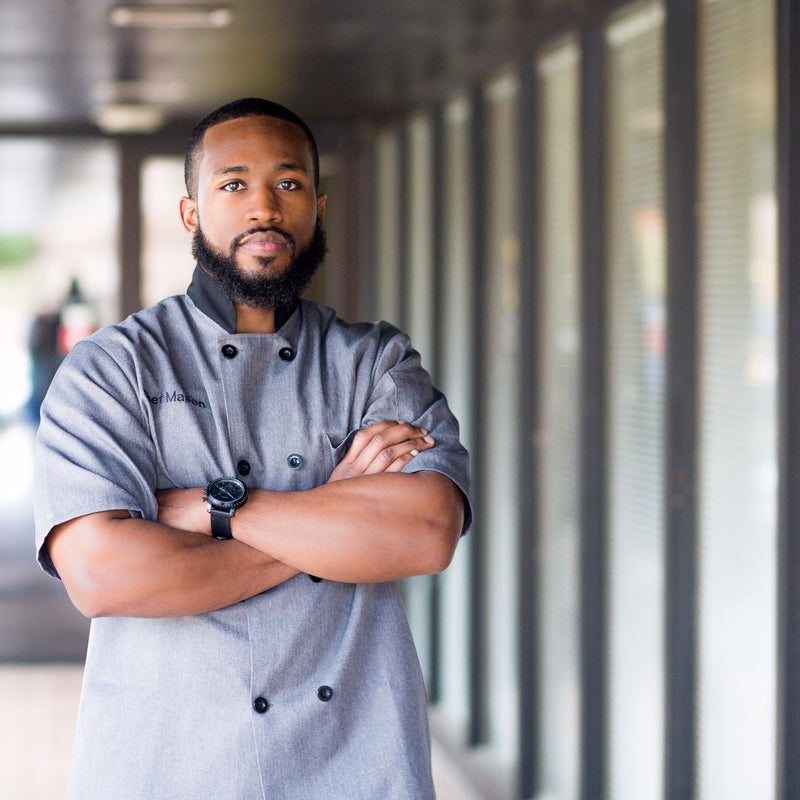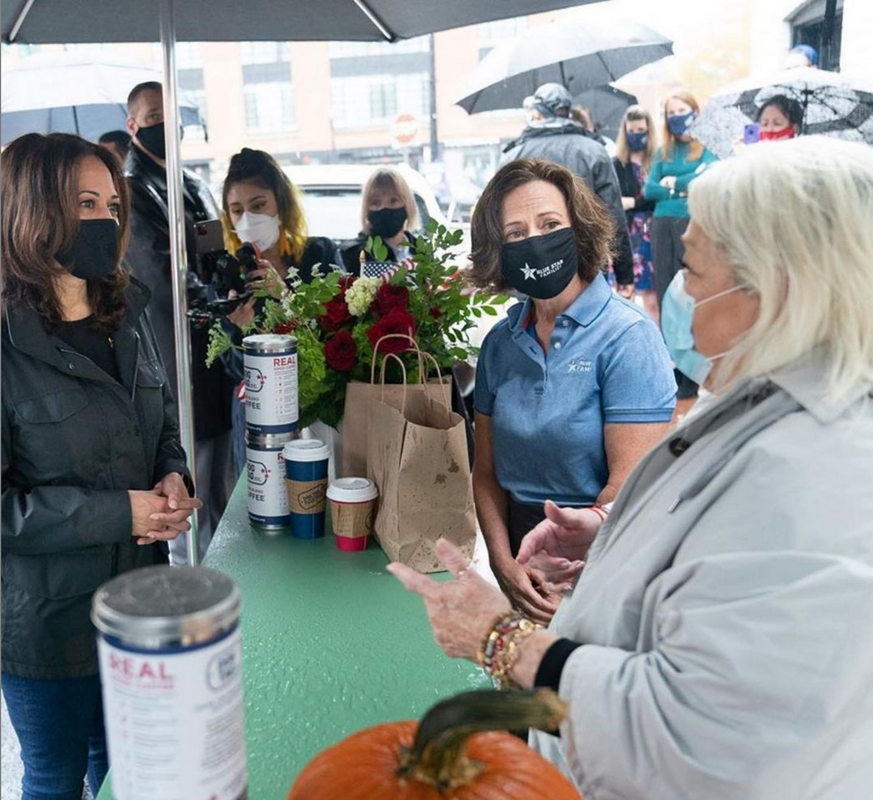 Join Our Cause
Find out how you can donate, volunteer, and champion our mission beyond the walls of the bakery.
Get Involved