Recruitment Events
Past Events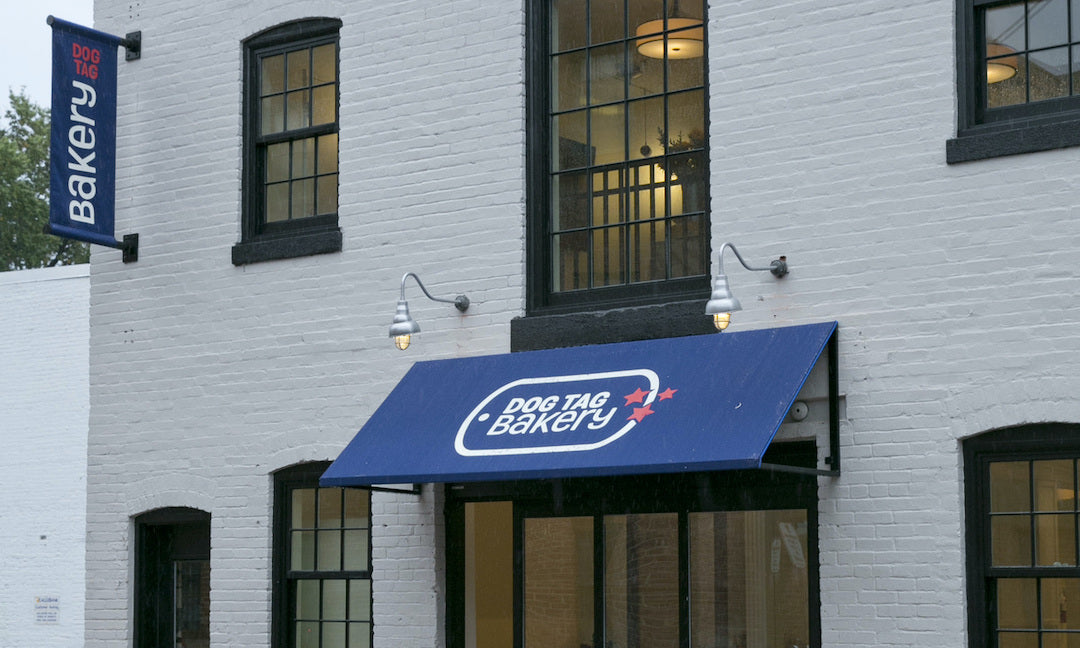 Dog Tag Open House
Potential applicants visit closely with Dog Tag staff to learn more about our innovative transition program, what we're looking for in our applicants, and what it's like to be a part of the Dog Tag community.
Dog Tag Info Webinar
The Dog Tag team shared an overview of program components and the application process for our unique entrepreneurial- and business-focused fellowship program.
Watch Now!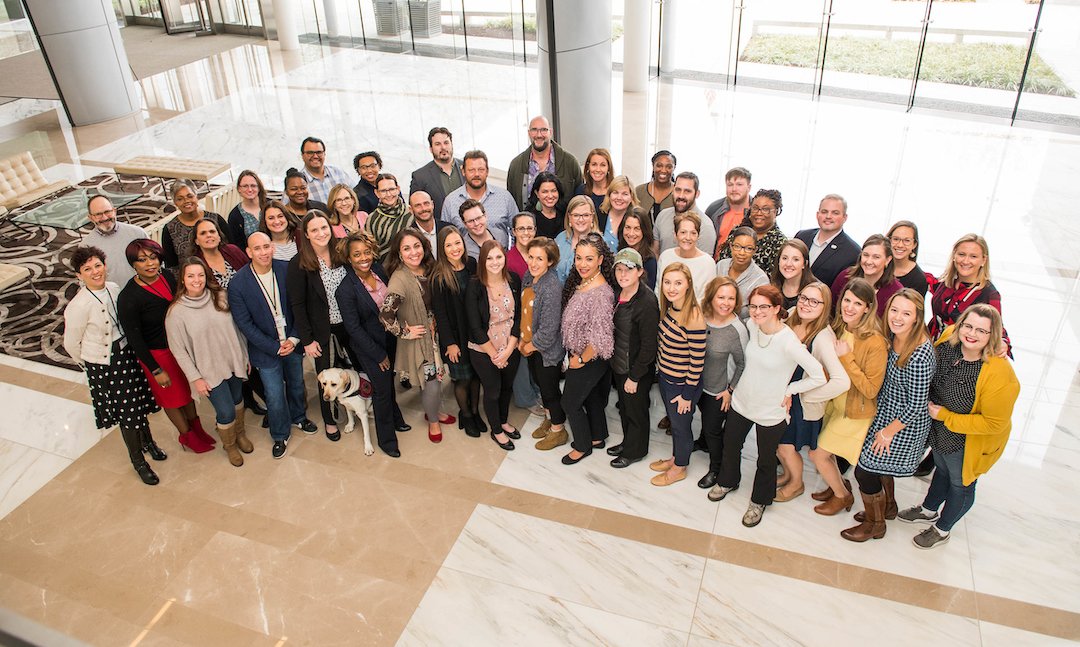 Dog Tag Alumni Q&A Webinar
A unique opportunity to ask Dog Tag Alumni questions about what to expect during the program, how it's helped them adjust to life after the military, what they're doing now, and more!
Watch Now!