Alumni Programming
Dog Tag offers a growing suite of programming, tools, and resources to drive continued engagement among our alumni and facilitate their ongoing personal and professional growth.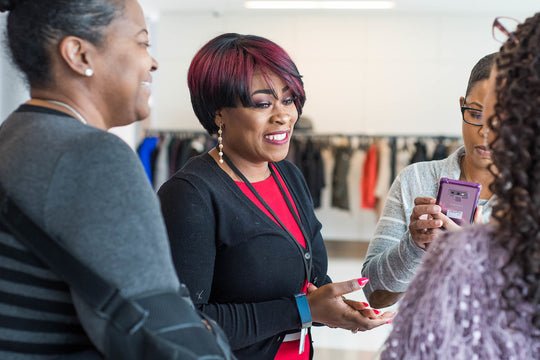 Connection
Regular check-in calls for alumni, connecting them with each other for social activities and peer support
Weekly email with announcements, job opportunities, new initiatives, and resources
Dog Tag Alumni community on Workplace, an intranet that allows alumni to communicate with Dog Tag staff and each other over a secure network
Engagement with prospective and current fellows. Opportunities include social gathering and events, helping with admission interviews, participating in orientation and closing week activities, and facilitating Learning Labs.
Personal & Professional Development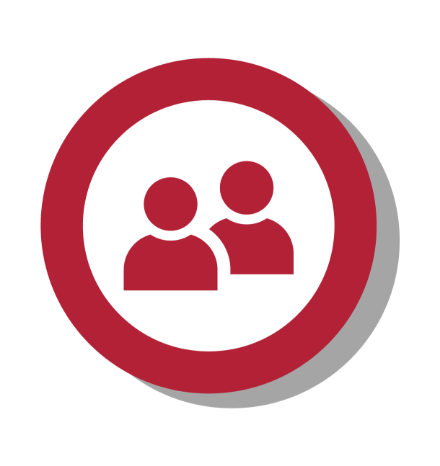 Mentorship Program
Recent graduates are paired with seasoned alumni who support them as they navigate their first six months post-graduation.
Alumni mentorship focuses around building connections and community, continuing to grow the network, and discussing personal and professional development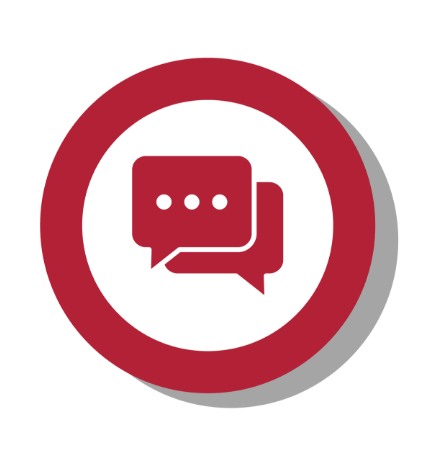 Advisorship Program
Provides one-on-one strategic advice to fellows during their five-month course of study and to alumni to help address each individual's entrepreneurial ideas, professional aspirations, and personal goals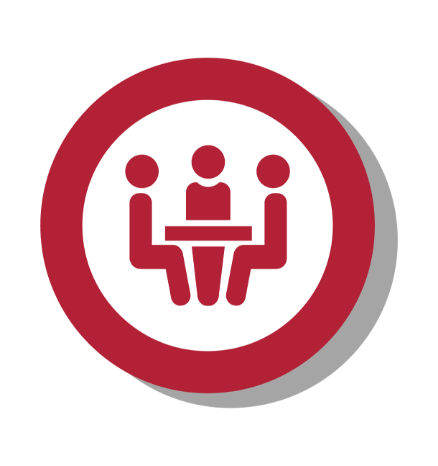 Workshops
Dog Tag offers regular personal and professional development-focused workshops for our growing alumni community.
Connecting alumni with opportunities to promote their business when possible.
Discussion, analysis, feedback, referrals and more on strategic areas related to building a business and/or public, private, or nonprofit career paths through the advisorship program.
Support
68% of alumni reported¹ ongoing contact with DTI as a key source of support following their participation in the Dog Tag Fellowship Program

Full-time Alumni Coordinator supports Dog Tag's alumni engagement programs, including executing professional development events, organizing alumni mentorship relations, and managing alumni communication
¹ Based upon DTI's 2020 alumni survey, administered by the RAND Survey Research Group between November and December 2020; 67 alumni responded to the survey, yielding a 55% response rate. Please note that alumni often fall into multiple categories, so total exceeds 100%.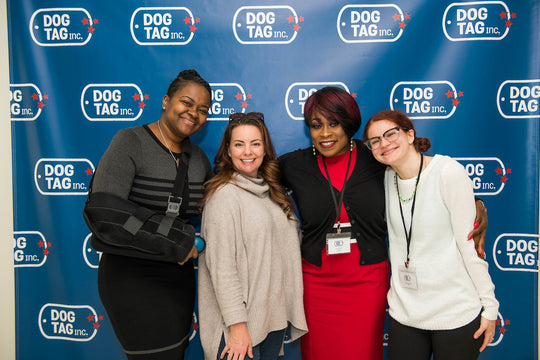 Join Our Cause
Find out how you can donate, volunteer, and champion our mission beyond the walls of the bakery.
Get Involved